Hi,
I'm using a Collada model and want to create a section view.
The model is exported from Onshape.
It looks like the Plane Surface node is the tool for that but I'm not having success generating a section view. I think it's the wrong approach after messing around with it.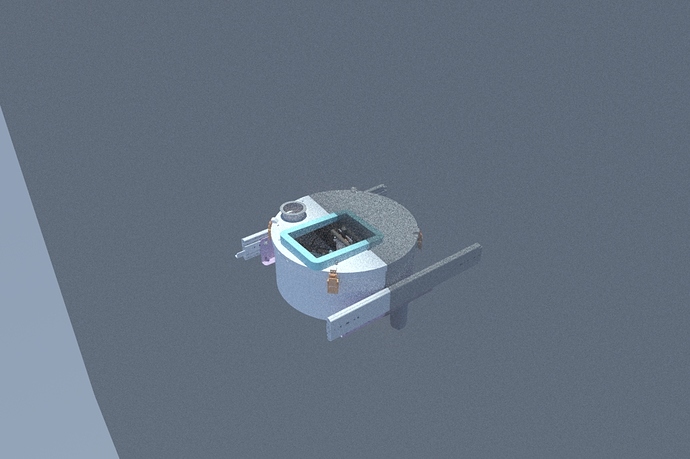 Thanks,
Ben