Dear developers,
SketchFX makes Sketchup complete. Here I was looking for since a long time.
I really like the style as shown in the example below (by StudioSka), it is non-realistic but sophisticated. Is it possible to generate such a kind of style with SketchFX? I'm tweaking for a few hours now, but don't get the result.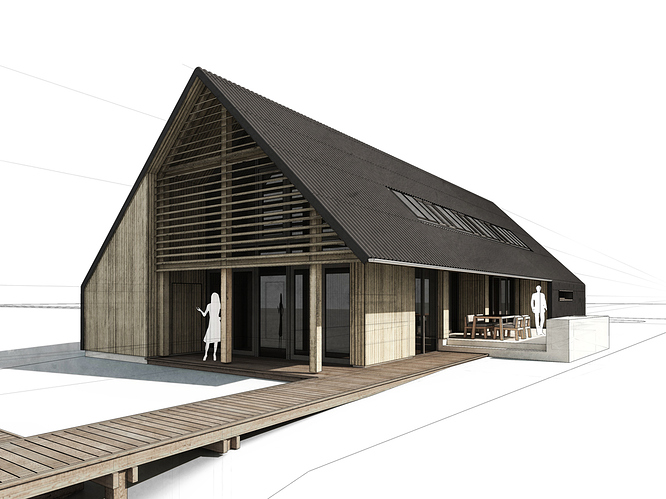 Thank you in advance for your help!
Kind regards,
Jeroen