I am trying to create gem "fire" lighting, but would like to have the Cauchy Spectrum node be more in a specific colour range.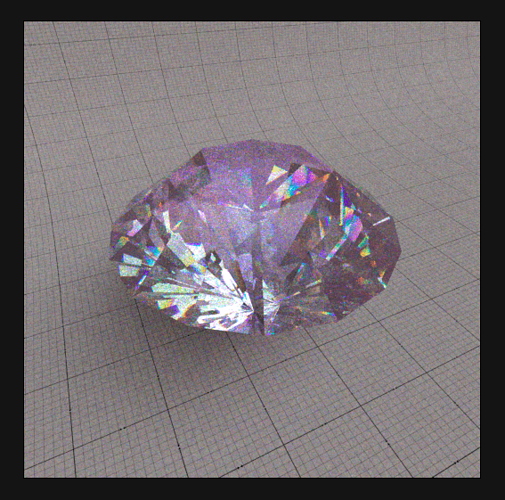 So if I was doing a blue colour, the fire would be more pink, blue & purple. Not as much red & yellows. Is this possible? I have been just changing the Cauchy-C as I believe the B is just Index of Refraction, correct?
How does one create a Spectrum file that can be imported through the "Spectrum from file" option?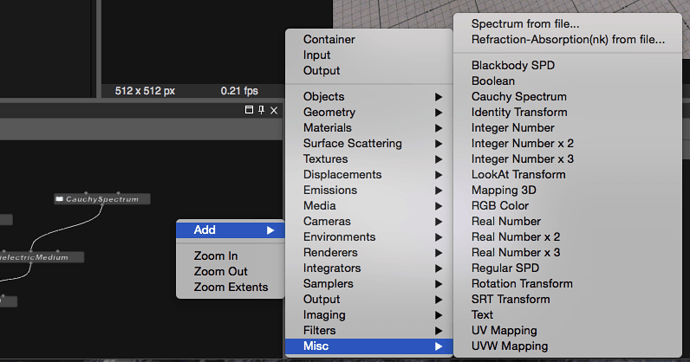 Thanks