In FX + AO, it is impossible to get rid of the background picture: not only one is condemned to have the same background in all projects, but, most of the time, the perspective won't fit!
Playing with the background color doesn't do a thing: probably a bug!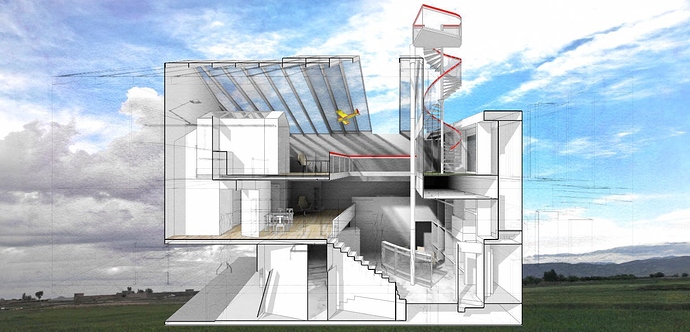 The only way I've found was to cover the unique background with an "Image from file": please do something about this!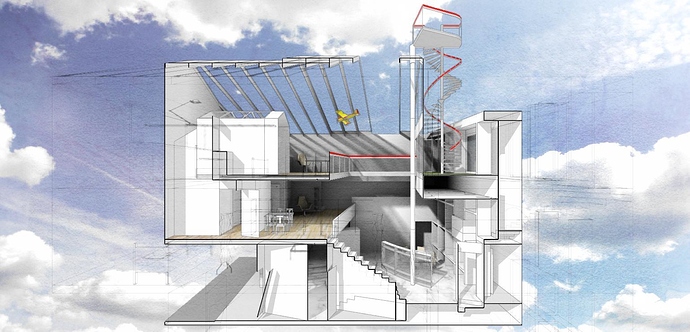 Thanks.